Remake
Unreleased Songs
Find and remake unreleased songs from top producers and split royalties. Use any stems you need in your new music.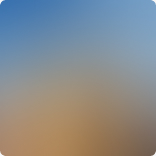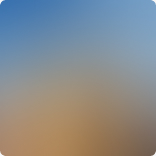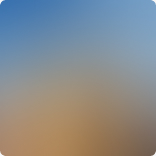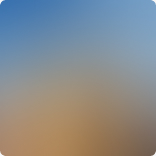 Get
Inspired
Filter and search for unreleased music from musicians all over the world.

Filter on Genre, Bpm, Key & Vibe.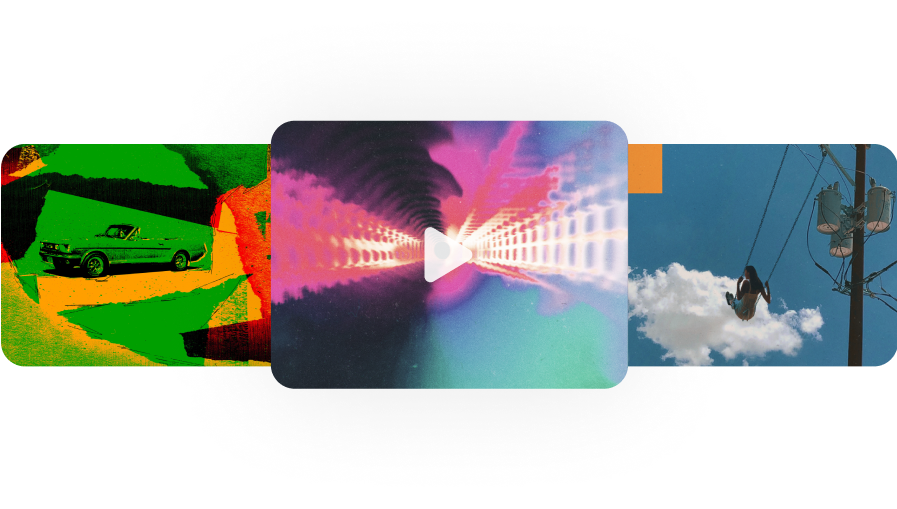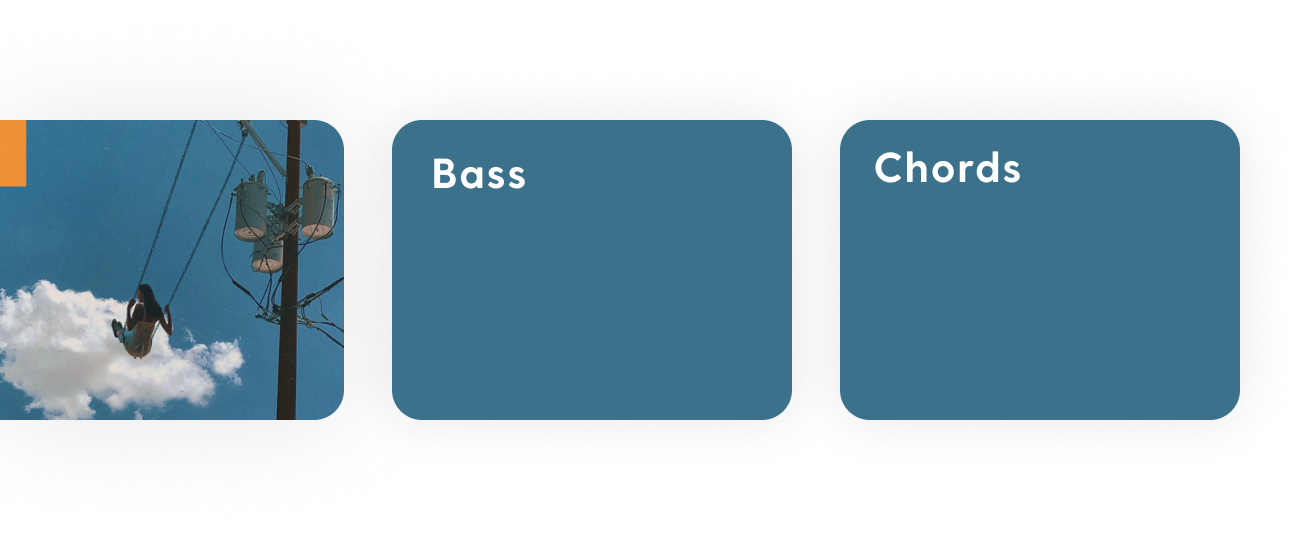 Download
tracks & stems
Add your vocals to tracks or download the stems and import them to your music software and start creating.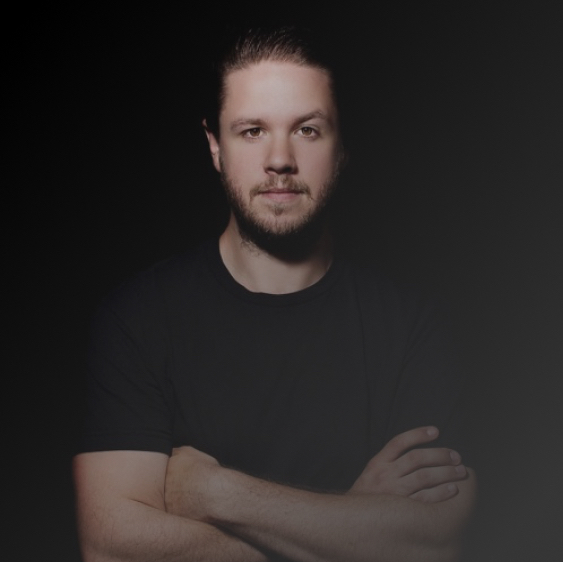 "Tonity will definitely change the way people create music."
Tonity collaborators
John Dahlbäck
Swedish house producer and DJ with 100m+ streams and member of BROHUG.
Release Your New Song
Before you release your new songs created using music from Tonity you need to clear it with us first.
Upload new song
Select stems
Submit for review
Approved for release!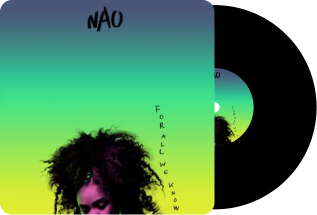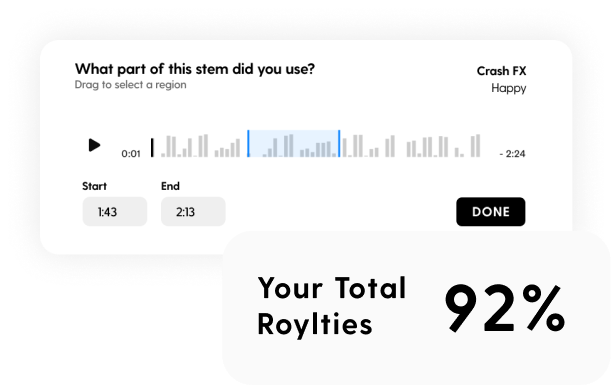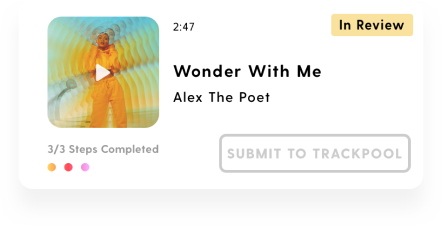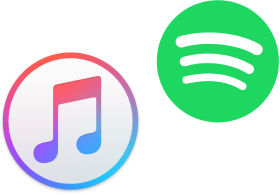 Royalty Share
Depending on how much is being sampled you share different percentage of future royalties.

Max Split is 50/50. No matter how many stems you use you always own at least 50% royalties in your new song.
Upload music that's dusting away in your hardrive and give it new life and purpose.
When people download your projects you get paid by Tonity.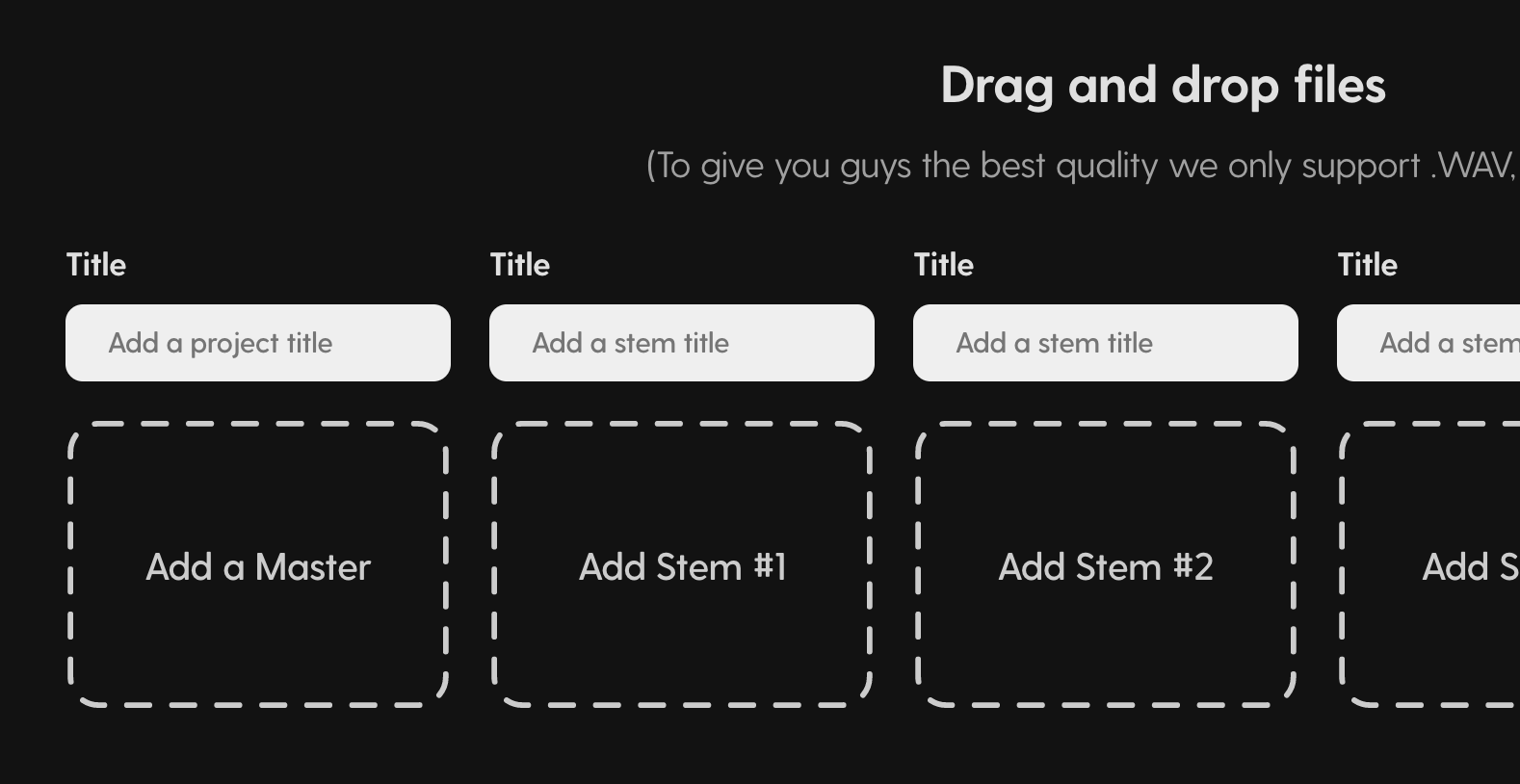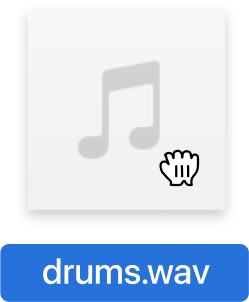 Pricing
Choose the plan that fits you.
Listen to 30 sec of projects
Unlimited Uploads
Limited Studio Access
4 hours of private storage
No downloads
Listen to full length projects
Unlimited Uploads
Full Studio Access
Unlimited Private Storage
Unlimited Downloads
Get started
with Tonity today.